Marine Insurance Brokers is proud to offer various risk management solutions for marine hull exposures such as: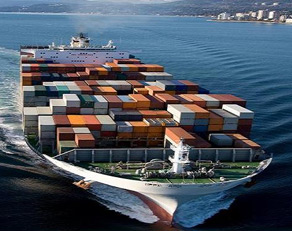 Primary Protection & Indemnity
- Liability insurance for practically all maritime liability associated with the operation of a vessel, other than that covered under a workers compensation policy and under the collision clause in a hull policy
Hull Builders Risk
- Covers physical damage to boat(s)/vessel(s) during the course of construction.
Hull War Risk
- Covers the war risks excluded from the marine hull policy.
Maritime Employers Liability
- Coverage for non-vessel owners under the Jones Act to cover their employees while working on board vessels.
Brownwater Hull
- Covers physical damage to schedule boat(s)/vessel(s) that include tug(s), towboat(s), passenger vessel(s), dredge(s) and /or barge(s).
Contact us today to discuss your needs